As 2018 comes to a close, I've been looking back at all the wonderful babies and families I've met and had the privilege of photographing. What a wonderful year and amazing job I have! I shot over 180 sessions this year and have highlighted them below, so be sure to scroll to the bottom!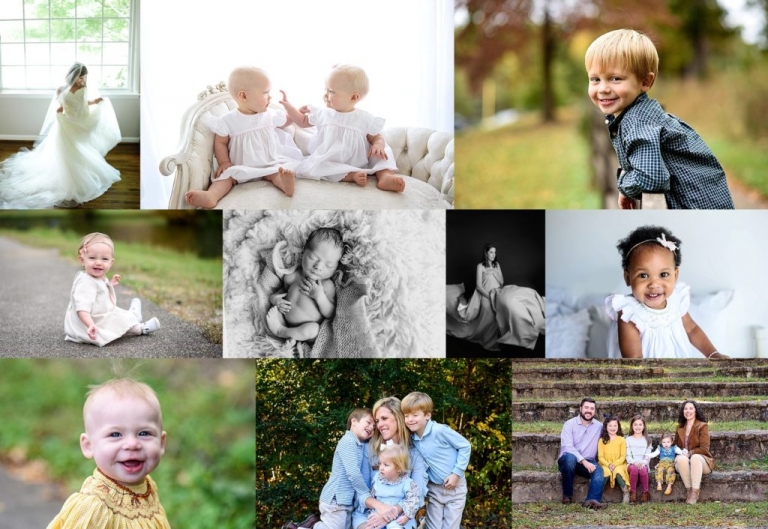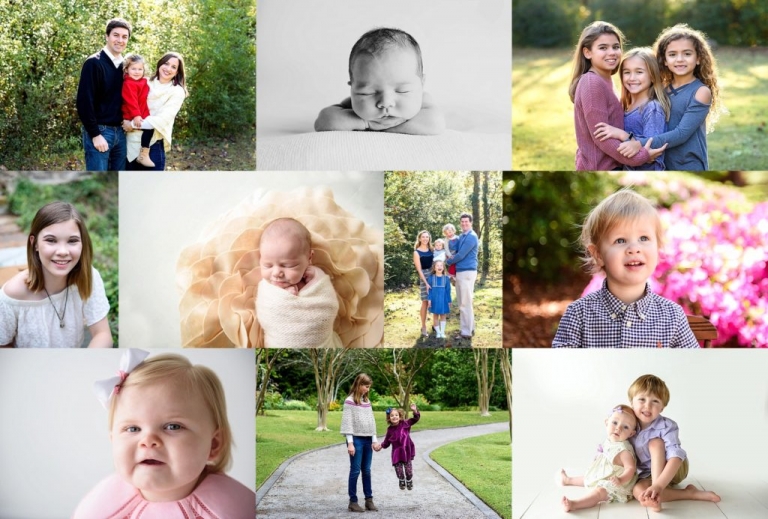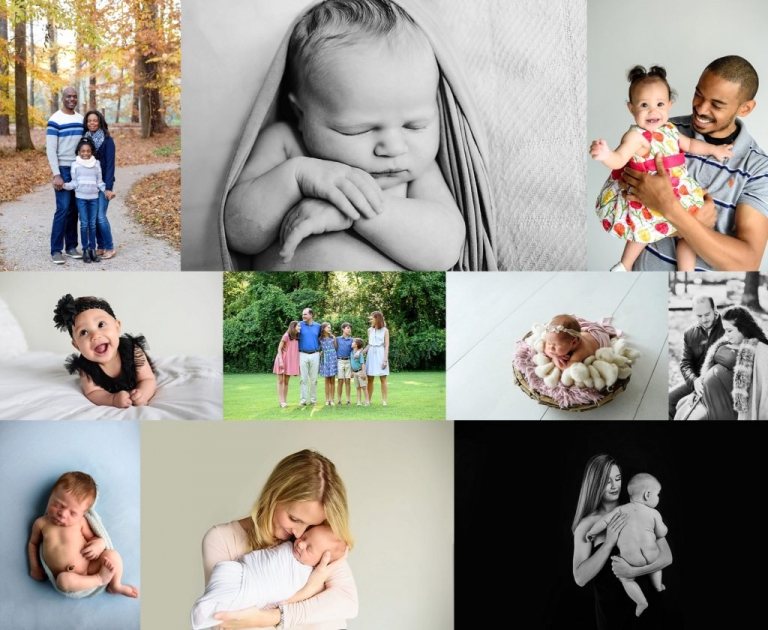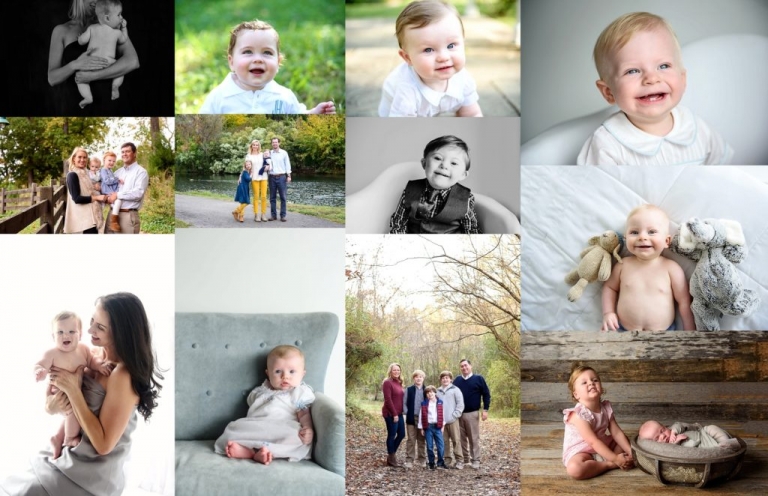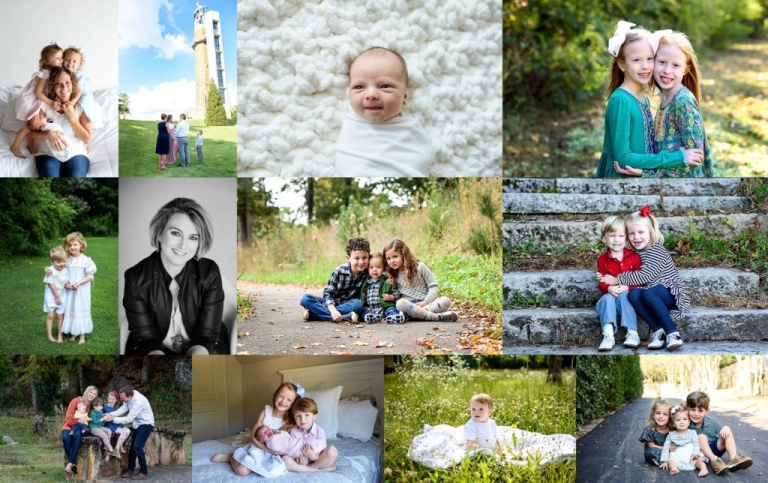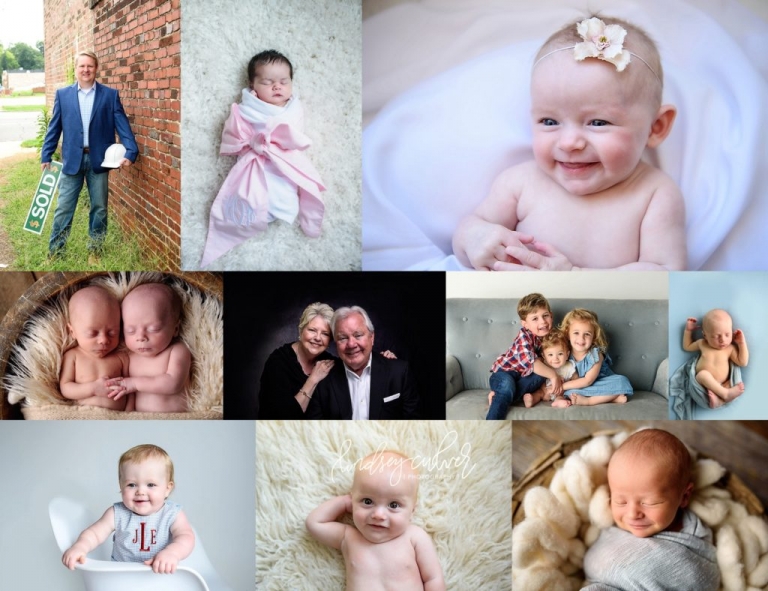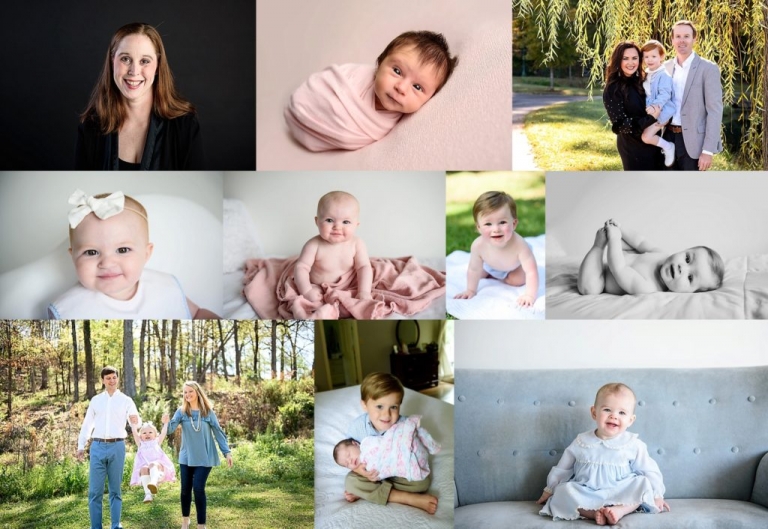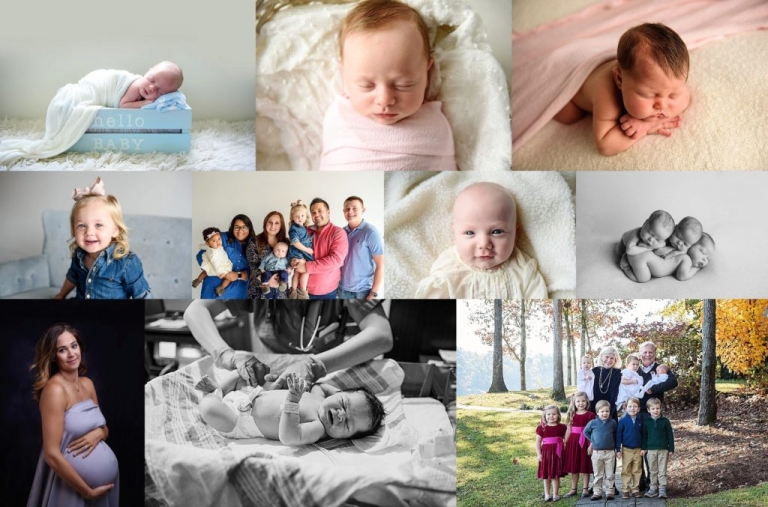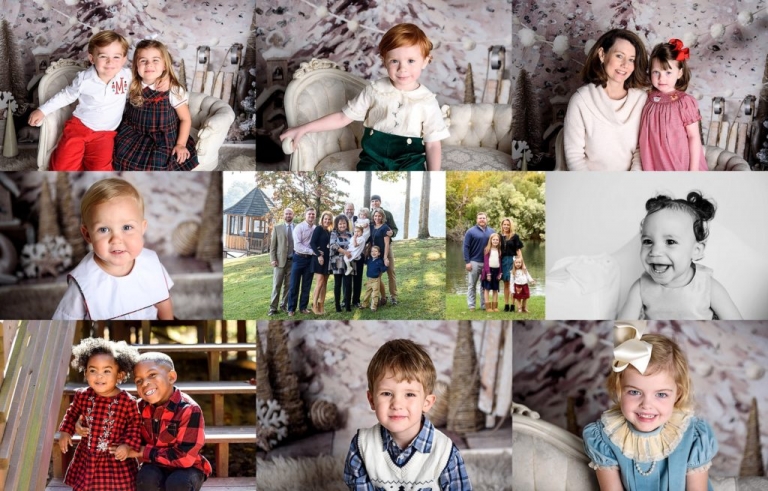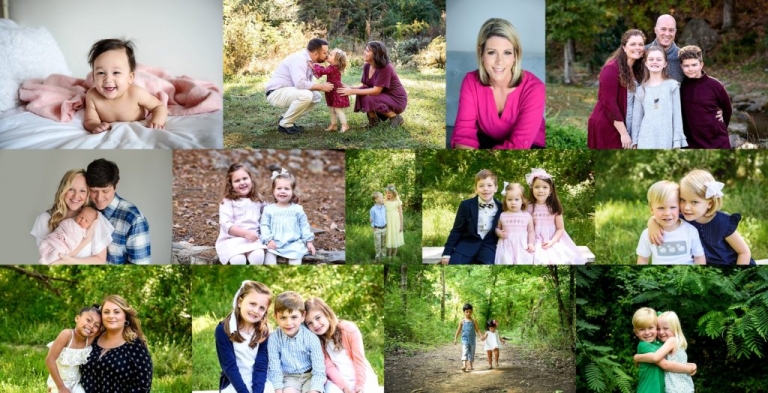 Aside from my normal babies and children, I had several fun opportunities come up this year….
I photographed all the Homewood Theatre shows this year, which included musicals and classic plays led by Kyle Bass (my very favorite? I Love You, You're Perfect, Now Change 😀). Definitely check this out in 2019 for a unique, intimate theatre experience.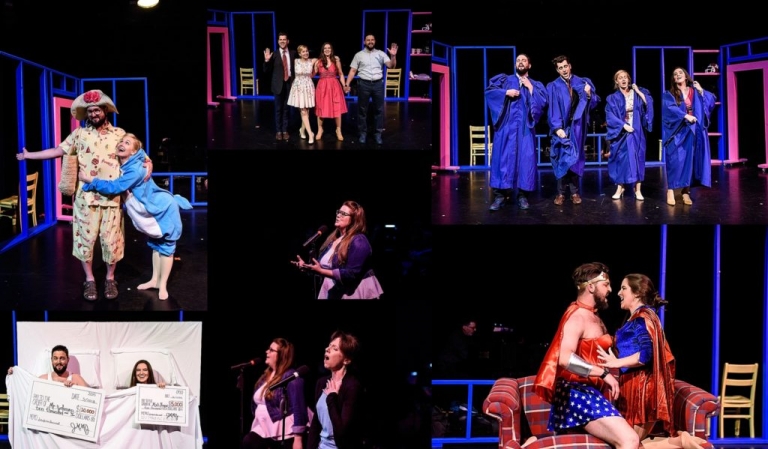 I started photographing events for UAB's Alys Stevens Center, which included big concerts such as Patty LaBelle and KD Lang, several children's shows, and small concerts in the parlor at ArtPlay.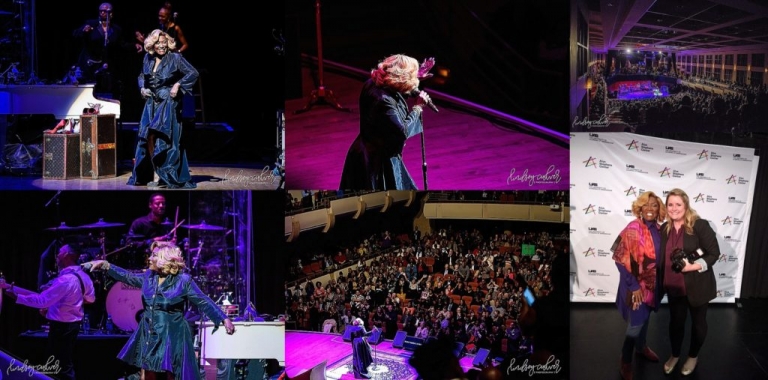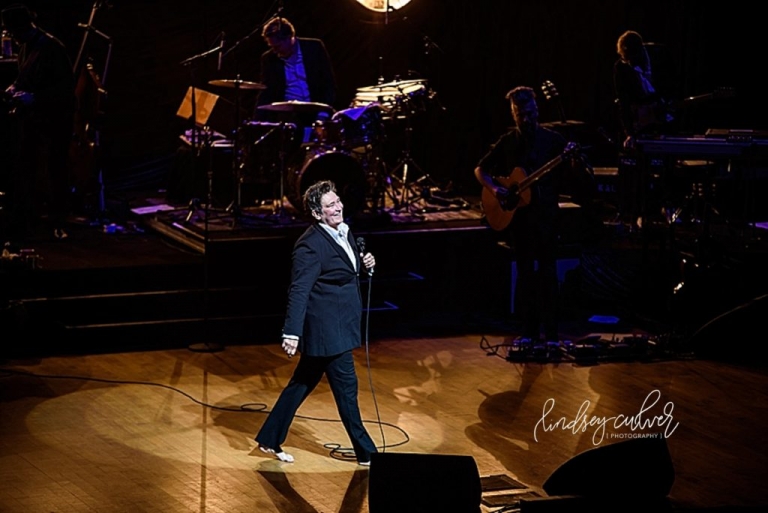 I completed one year of working with Homewood Life Magazine, so have now been shooting for them for about a year and a half. I love meeting so many people in my community through this publication and the editorial style shooting lets me be a little more creative behind the lens.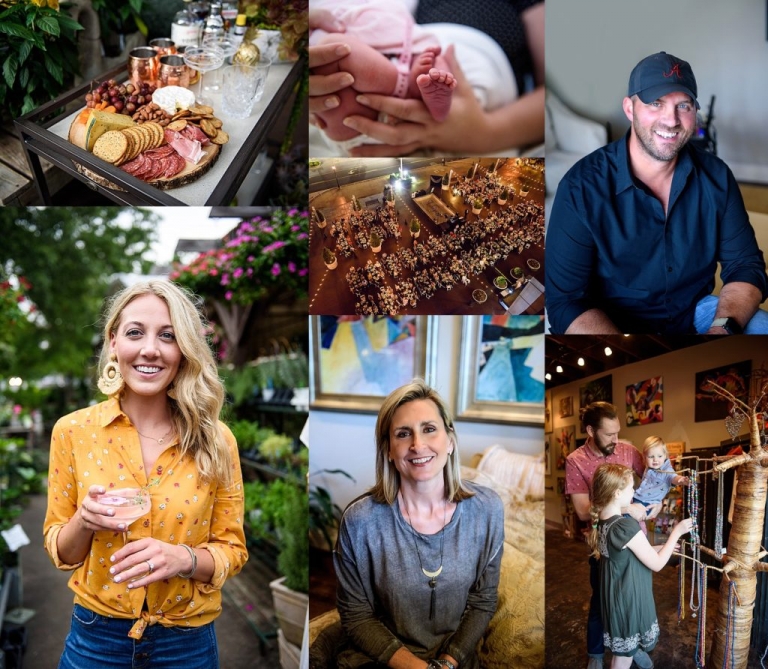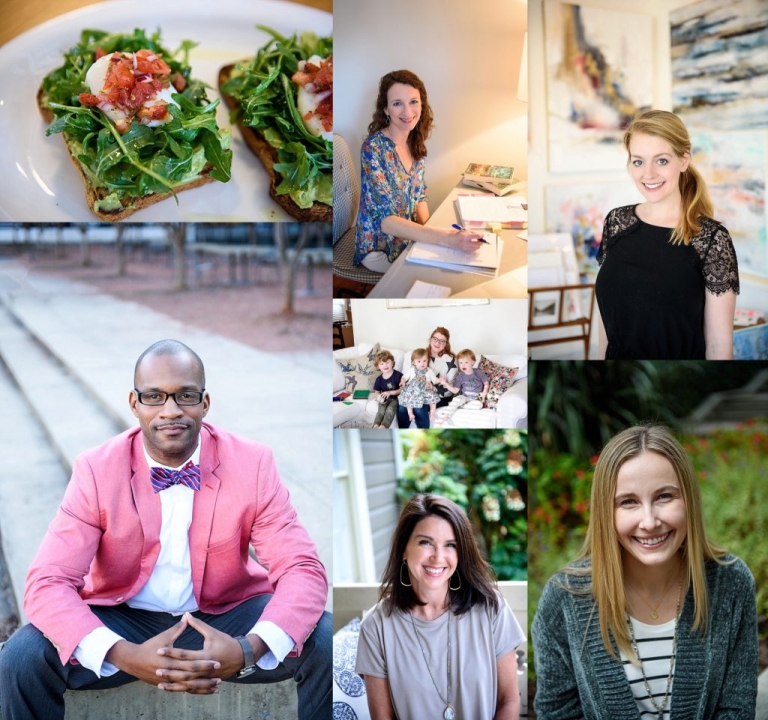 Lastly, I started shooting fine art pet photography! We are big pet lovers and understand the bond between pets and their families. I've loved capturing that connection and meetings lots of furry friends!

Big thanks to all my clients and friends for your support this year, and cheers to 2019!!!