Hi Friends – I have some big news for 2018!
First, you may have noticed some things looking different around here.  With the help of several talented designers, I have completely rebranded!  I put a lot of thought into my life and my business and I feel like my new brand really reflects those values.  Thank you Dawn Curtis for design and Leann Andrews for the awesome hand-lettering!  Poke around the site a little while you're here for a few more changes (looks best on an iPad or desktop ?).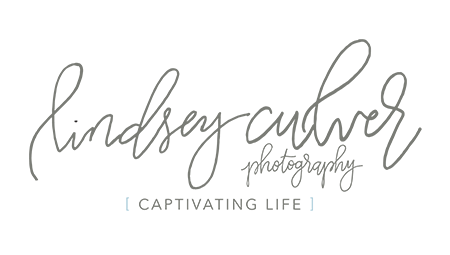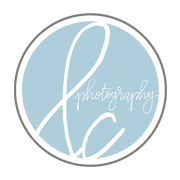 Second, I am SO excited to reveal that I am now offering fine art pet portraits!  This has become a passion for me and I am excited to offer it to you!  Please visit my Fine Art Pets page for more information.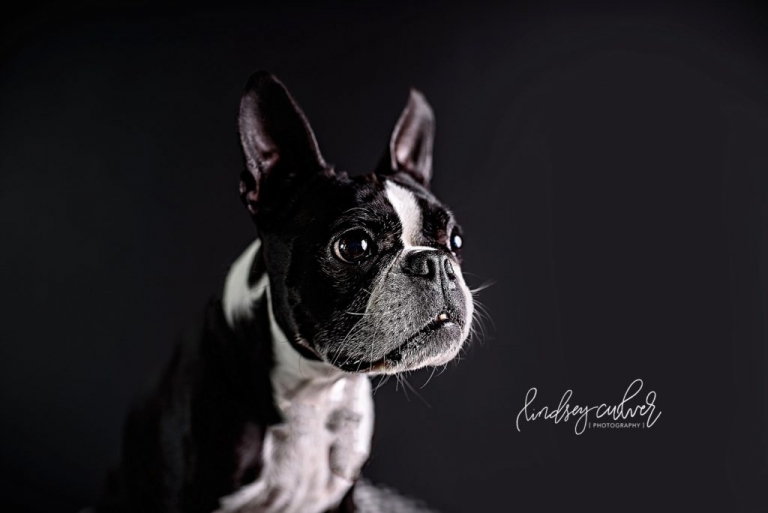 To celebrate these changes, I am giving away one of these awesome Fujifilm instax cameras!  Head over to my Facebook page to be entered to win!