Love bears all things, believes all things, hopes all things, endures all things.  1 Corinithians 13:7
It was such a pleasure to meet this family.  I've done pictures several times for one of the daughters and her family, so it was fun to meet everyone!  I love extended family photography shoots because it is such a gift for all family members and their future generations.  I still treasure our Olan Mills pictures from when I was a child and can remember the chaos that surrounded them!
Great to meet you all and enjoy your sneak peek. 🙂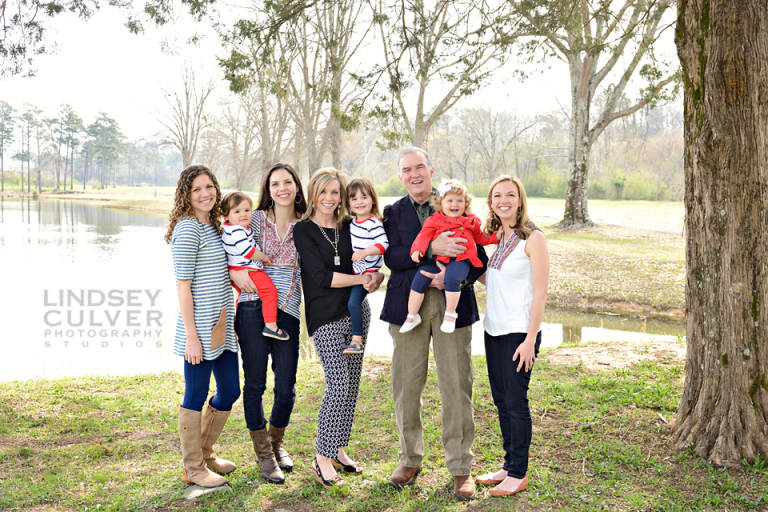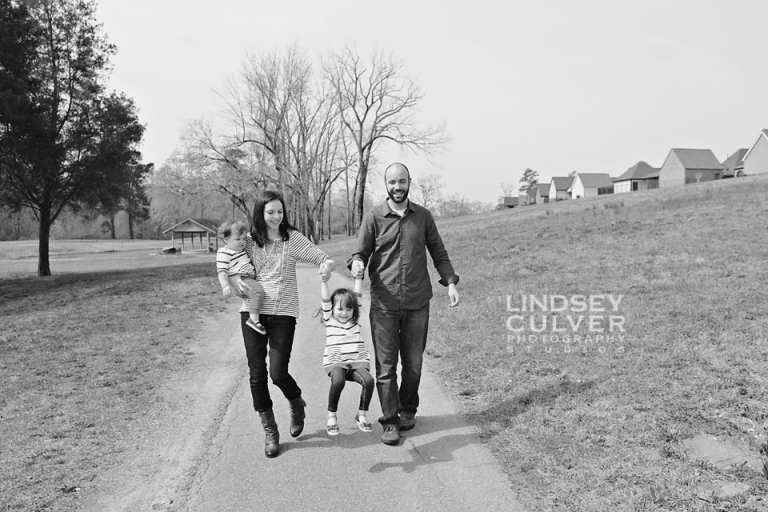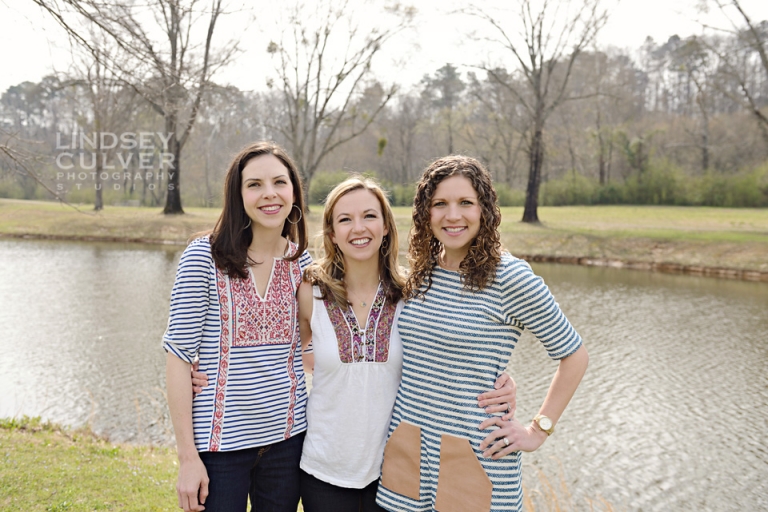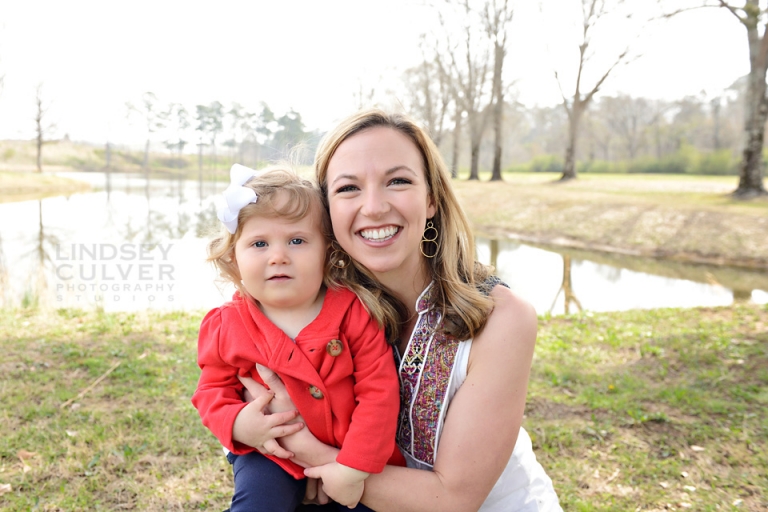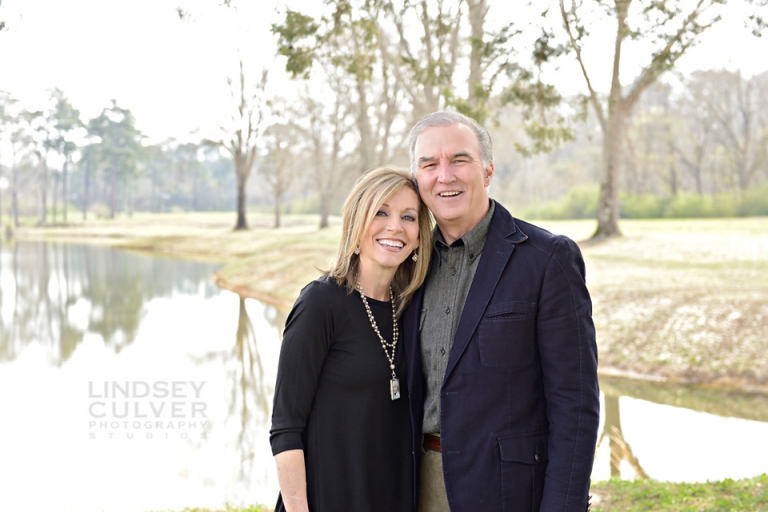 Spring sessions are still booking, click HERE for your spot!