With summer in full swing, I know that I am not the only one feeling the heat! Between the park and the pool, we are about to melt but enjoying every second! If you are looking to head inside for a bit, I wanted to share a few of my favorite sweet treats that can be found around Birmingham. Enjoy!
1. Enjoy a massive milkshake at K & J's Elegant Pastries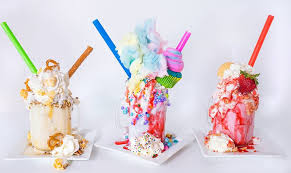 Last summer, my Instagram was flooded with photos of everyone trying the amazingly massive milkshakes at K & J's Elegant Pastries. After a recent visit myself, I totally understand why! These are the ultimate kid's dream from cookies, cotton candy, and ice cream! This is definitely my most recommended sweet treat this summer! You won't be disappointed!
2. Savor a slice of cake at Olexa's in Mountain Brook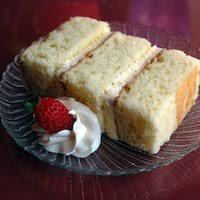 Step inside the charming cafe in Mountain Brook and enjoy a piece of cake after lunch! My favorite part about Olexa's cake is that in the restaurant, they will serve the cake warm and it is little putting a little piece of heaven in your mouth! Amazing!
3. Stop into the Cookie Fix in Homewood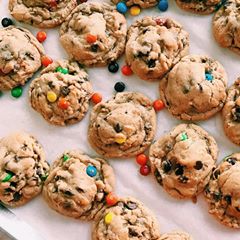 The Cookie Fix is a small batch cookie shop in Downtown Homewood. Driving by, you'll often see the line out of the door and that is for good reason! There are over 60 rotating favors of cookies on their menu so you can keep going back until you try them all! They also sell the frozen dough so that you can get your cookie fix at home!
4. Cool off with Magic City Sweet Ice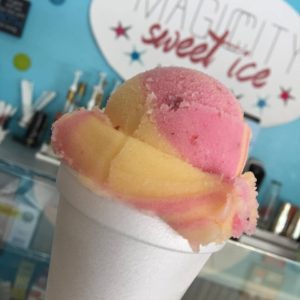 Found in West Homewood, Magic City Sweet Ice is a true delight! From gelato, sorbet, italian ice, and frozen custard this is the perfect spot to cool off this summer! They have also started serving beignets on Sundays which are my personal favorite treat!
5. Step back in time at Green Valley Drug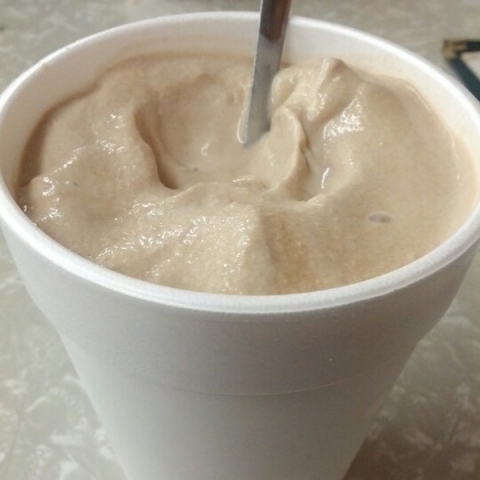 My favorite lunch spot in Birmingham hasn't changed much in the past 50 years, still sporting the original bar and look of an old fashioned soda shop. They are famous for their burgers, pimento cheese, and tuna sandwiches as well but the milkshakes and malts are the sweet treat that you need to try! Open during the week for lunch, this is definitely a must visit spot!