It's that time of year again!  Are you ready for fall sessions?
Our full and mini sessions are perfect for family, maternity, and baby…just in time for Christmas cards and gifts!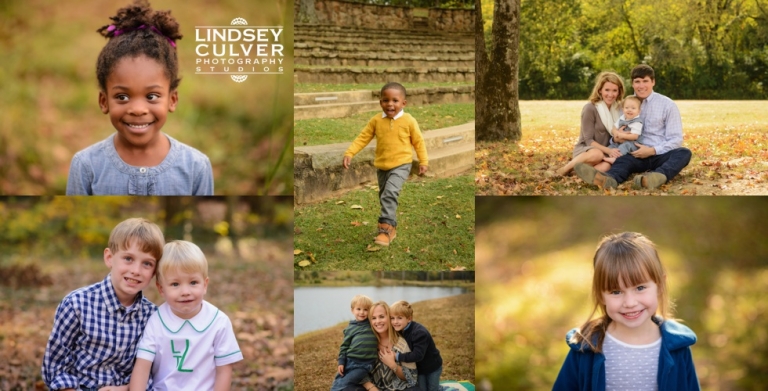 FALL SESSIONS:
$125 session fee, 1-2 hour session with outfit change, 25 complimentary holiday cards, $250 minimum order purchase
These can be in studio or on location…weekday mornings are the most available times, with a few weekend spots available!  
MINI SESSIONS:
$50 session fee, 20 minute session, $200 minimum order purchase
October 22nd & 23rd | field & trees location | 8-11am Saturday, 3-5pm Sunday
November 12th & 13th | wooded location | 8-11am Saturday, 2-5pm Sunday
CLICK HERE to sign up for a mini session or fall session on the weekend!  Fall sessions may also be booked during the week, email Lindsey at contact tab above for available spots.
SANTA CHARITY:
$50 session fee benefiting The Wellhouse, 20 minute session with individual pictures and with Santa, reduced print & digital image pricing, $25 minimum purchase
December 3rd 9am-5pm
**these will begin booking October 1st!