One of my photography goals this year is to shoot more for me – just grab my camera and go, no stress, just fun!  I joined 30 photographer friends from all around the country (and beyond) to participate in Project 52.  One assignment per week for the next year, shot however we interpret the theme for that week.  Each photographer will link to the next one's blog post so you may follow our entire group if you like!  Posts will go live on Wednesdays, but may not all be available until evening since we have some international friends posting as well.  I hope you'll follow me this year for the next 52 weeks on this journey!
Our first theme was morning.  I love waking up and seeing Smith in the mornings.  She wakes around 8-9 and coos, laughs, and plays in her crib until I come get her.  The morning light in her nursery is absolutely beautiful.
These chubby legs are always in the air!
My favorite are these little toes that stick through the bars of the crib…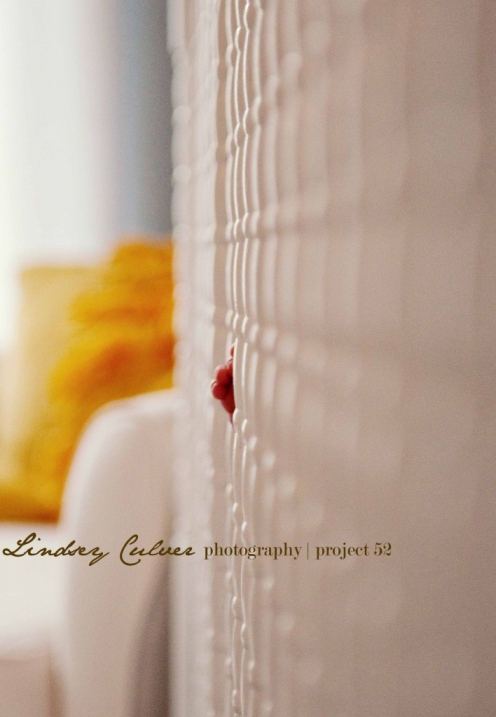 Don't stop here!  Check out my talented friend, Jennifer's morning here: