One of my best friends is a food blogger. I have spent years envying her Instagram posts of the delicious meals that she prepares for her precious family and was so excited when she recently decided to share her talents with the world! She recently shared some of her favorite go-to meal planning websites and as the mother of two little ones, she understands the importance of a delicious, kid friendly meal. If you are like me, and often stuck in a rut at dinner time, here are five great websites with ideas galore! Enjoy!
Of course, I must share my all time favorite first! Brittany is the mother of two little boys with different tastes and opinions. She knows great food and understands the time constraints put on parents! Every one of her recipes that I have tested have turned out delicious! Also, as a photographer herself, Brittany includes photographs of each step along the way which helps me tremendously while in the kitchen!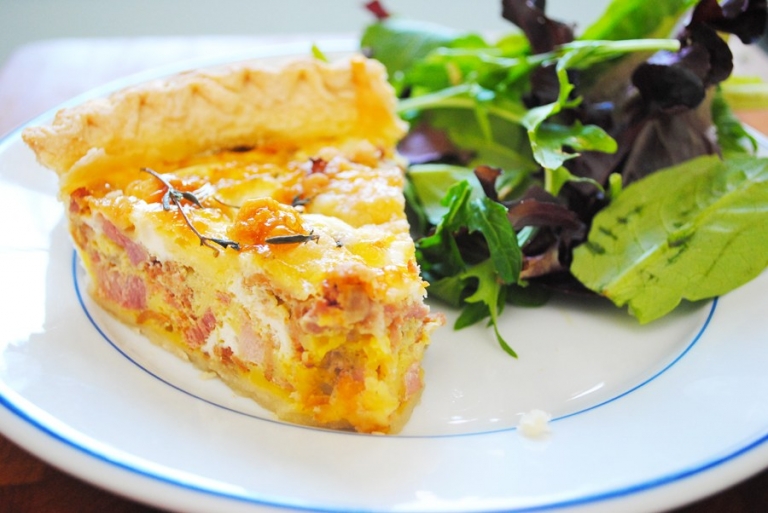 This is a very fun kid-oriented page! The creator, Kristy, guides you through easy, kid friendly ideas for breakfast, dinner, and snacks! Also love her food-related snack ideas for the holidays, including fresh ingredients in a fun way for even the pickiest eater.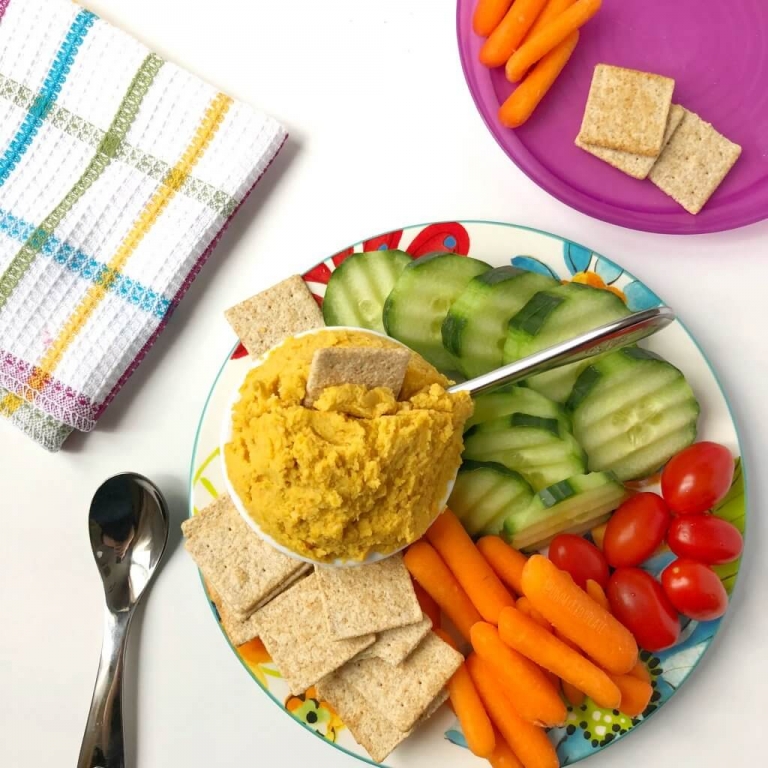 From wraps to quiche to frittatas, Goodie Goodie Lunch Box gives ideas outside the "box" of the classic lunchable! I find myself making the same thing every day for my daughter's lunch and I know that if I am bored of it, surely she is! I love the quick and easy ideas here that they give for healthy, nutritious meals on the go.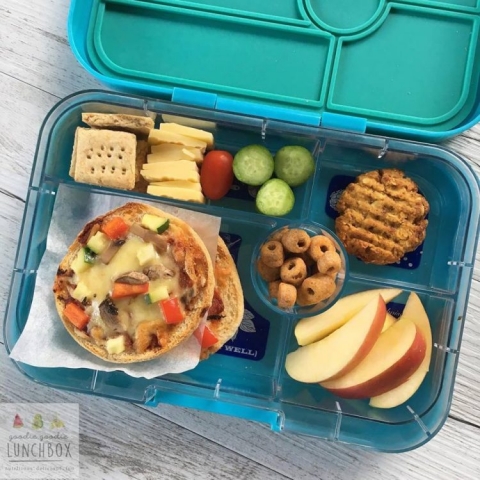 Creator Carolyn knows what it is like to run in the door after 5:00 and have to feed your entire family on a time crunch! Her meals are delicious and she includes free meal planning ideas to make your life easier! She includes 30 minutes or less meals, one pot meals, and everything you can imagine to make your life easier.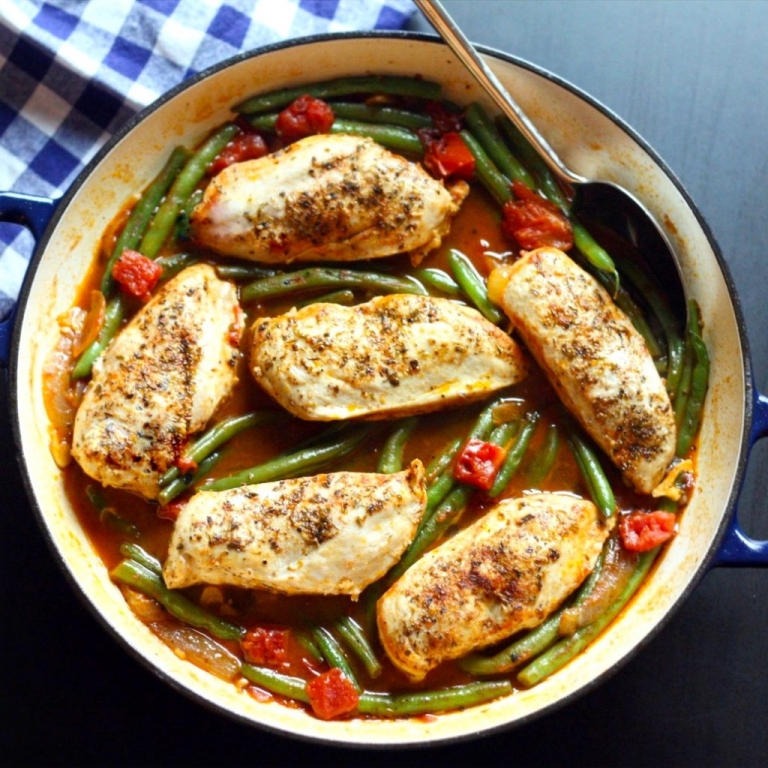 The creator of Easy Family Recipes tells you herself. she is no chef, just a mom with a busy life and a family that loves to eat! Her recipes and quick and easy to follow and can also be delivered to your inbox weekly for your convenience! My personal favorite…Crock Pot Loaded Potato Soup, yum!