I loved meeting this sweet family for their spring session!
I am always on a the hunt for new, great photo locations…I tire of pictures from the same spot over and over!  I think a truly unique spot is such fun and really gets my clients images like no other.  I am thankful for clients who trust me when I tell them to meet me at crazy places…often times at the back of a weird parking lot or in a random neighborhood.  ?
This pretty little spot was an empty lot I pass on my morning walk, and I had been pining after it for weeks .  I was able to shoot two sessions here before they mowed it down, but I think they turned out rather magical!!  Enjoy!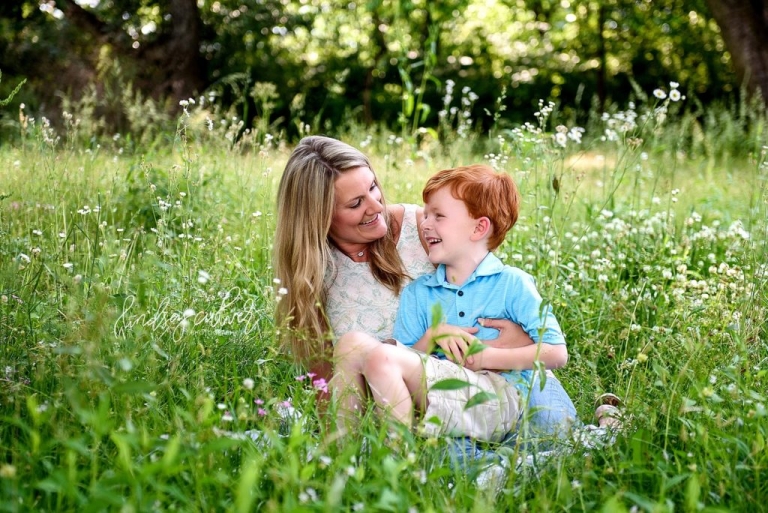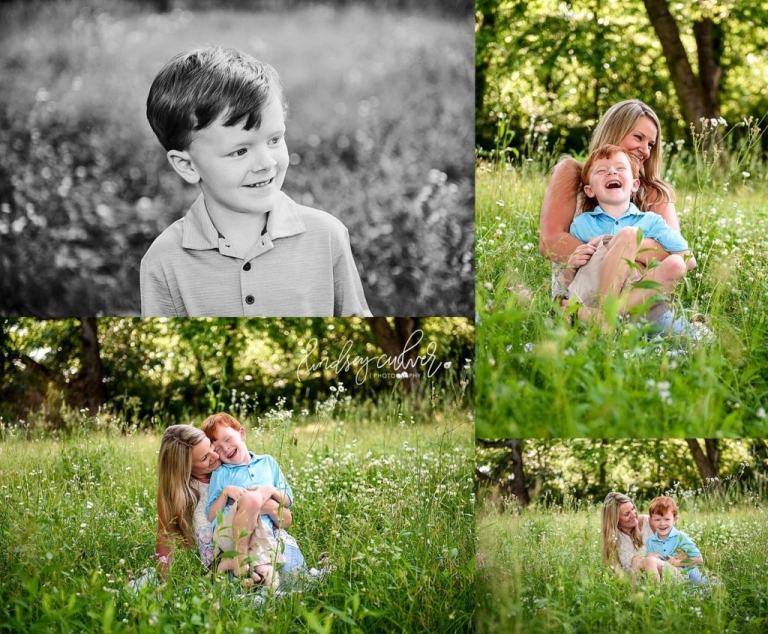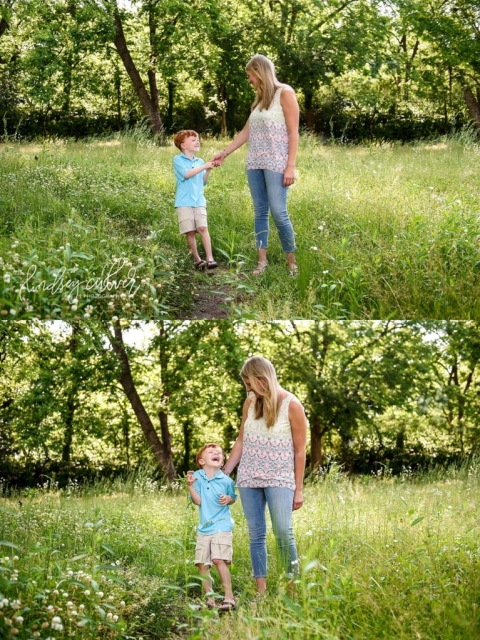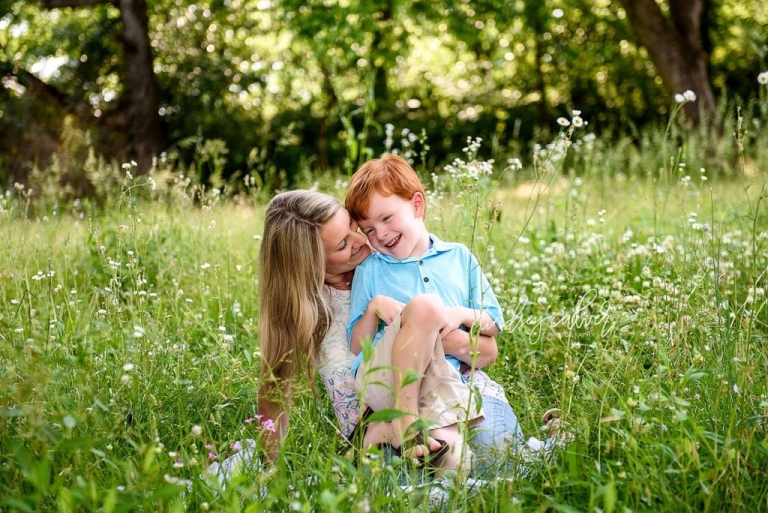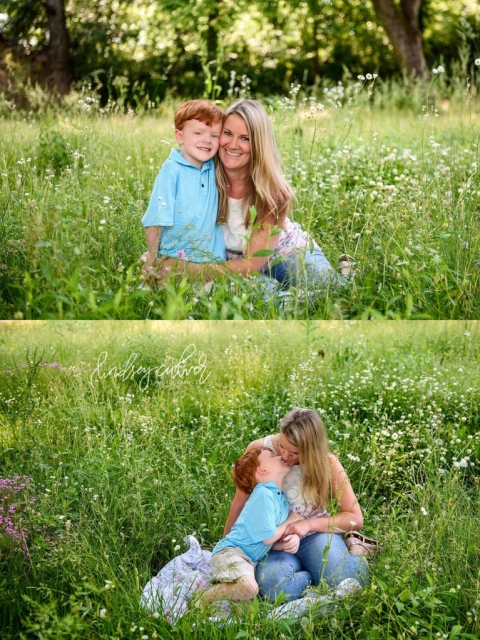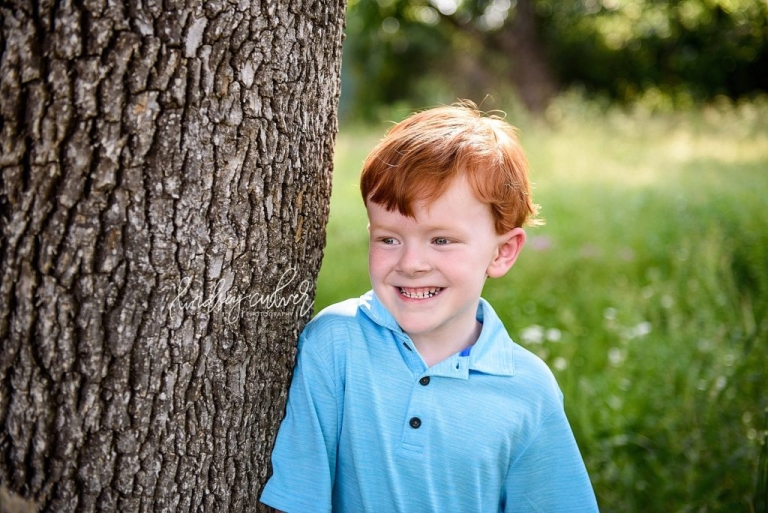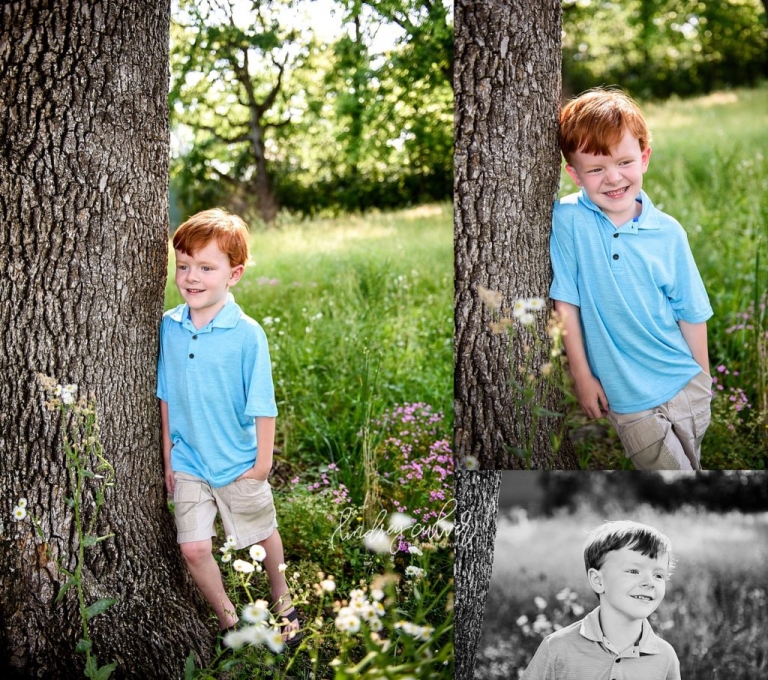 Contact me to schedule your fall session!